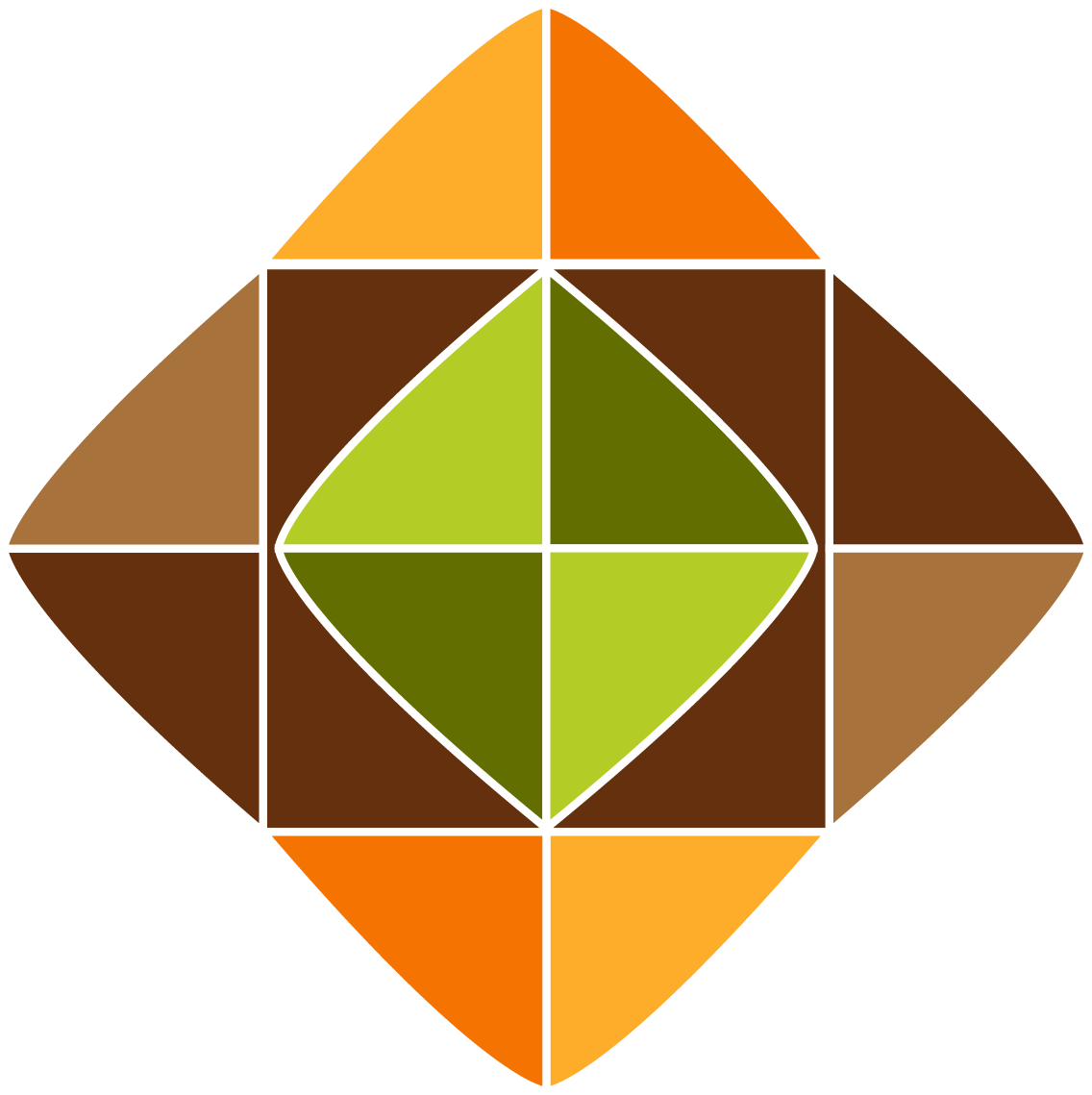 Fast Track Review Fee
£150.00
Description
Transnational Press London understands the pressures scholars, researchers, authors, students and practitioners face regarding publication deadlines such as thesis submission, graduation, grant applications, research funds budget deadlines, deadlines for promotion and tenure as well as urgency about the content to be shared.
To facilitate a speedy turn-around when a rapid decision is required, some TPLondon journals offer a fast-track review option, which is solely used to complete the peer-review extra-fast without compromising quality. We use the funds raised through fast track review fees to incentivise and compensate a select group of reviewers to undertake the reviews urgently.
If you opt for fast-track review, you are guaranteed that your submission will be peer-reviewed and an editorial decision is reached within 4 weeks (excluding holidays within that period) following the submission and clearance of payment of the fast-track fee (FTF).
Please note:
Paying a fast-track fee does not guarantee peer-review or acceptance of the article submitted. Although we follow strict peer-review practice, some papers fall out of scope or have obvious flaws, and therefore may be reviewed by the Editor(s) of the Journal and rejected without external review.
The fast-track fee is not refundable under any circumstance, even if we reject the paper (with or without peer-reviews) in the time period stipulated above.
We reserve the right to refund the fast-track fee and process the manuscript in the regular submission track if we are unable to meet the deadline due to a delay peer-review step or other issues beyond our control.
This option is available to authors in some of the TPLondon journals